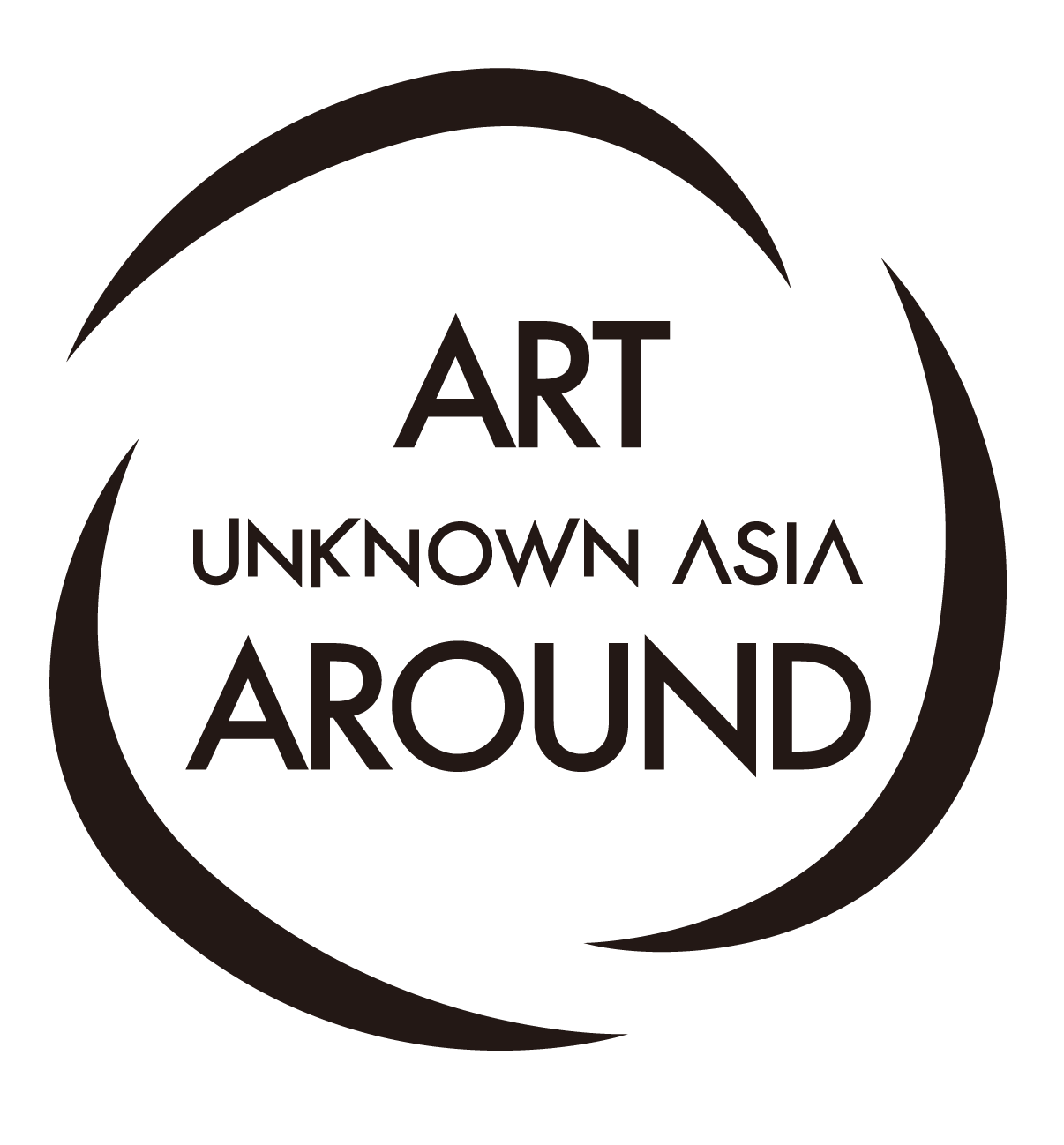 アートアラウンドとは
About ART AROUND
UNKNOWN ASIAでは、様々なアーティストを発掘し、
多くのアーティストとの出会いの中で彼らの発表の場であるギャラリーとも多く接点が生まれました。
継続的なアジアのアート・クリエイティブシーンの発展をさらに促進する方法として
UNKNOWN ASIA ART AROUNDという新たなコミュニティを作り、
今後もUNKNOWN ASIAの考え方に賛同いただけるギャラリーを増やし、
皆様とともに協力してよりクリエイティブの可能性を創造していきたいと考えております。
UNKNOWN ASIA has discovered a variety of artists, and through encounters with many of these artists, many contacts have been made with the galleries where they present their work.
As a way to further promote the continuous development of the art and creative scene in Asia, we have created a new community called UNKNOWN ASIA ART AROUND, and we hope to continue to support the idea of UNKNOWN ASIA.
We would like to increase the number of galleries that agree with the idea of UNKNOWN ASIA and work together with everyone to create more creative possibilities in the future.