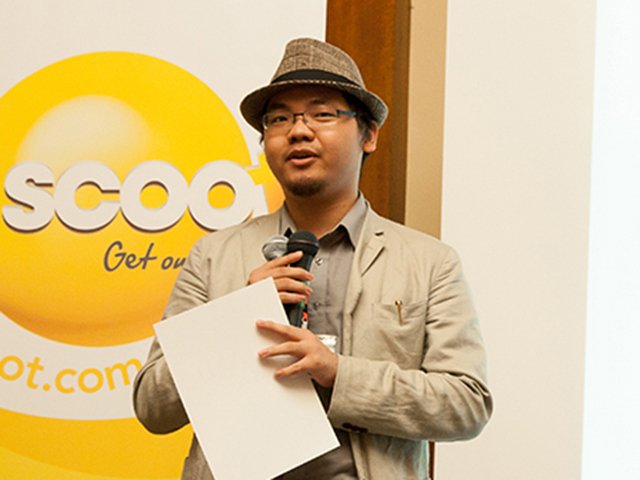 ファン・イェン・ウェン

Fang Yen Wen

UNKNOWN ASIA 2015グランプリ

UNKNOWN ASIA 2015 Grand Prix

1994 年生まれ、Gamma Group 設立者、若干21歳の新鋭若手写真家、新世代の視点から台湾の景色を捉えて、記録。
居藝廊ディレクター。映画のワンシーンのような台湾の旧い店舗を撮影したシリーズが高い評価を受けた写真ディレクター・編集者としても有名なFOIL竹井正和賞も同時受賞。 Born in 1994, Gamma Group founder,Some 21-year-old state-of-the-art young photographers,From a new generation of point of view captures the scenery of Taiwan, recording.
Igeiro director.
We were taken Taiwan of the old store, such as the one scene of the movieSeries has received high evaluation Also famous as photo director-editor FOIL Masakazu Takei Award simultaneous winning.